Trail Maintenance
- Black Bear Cycling are Stewards of Wawaywanda SP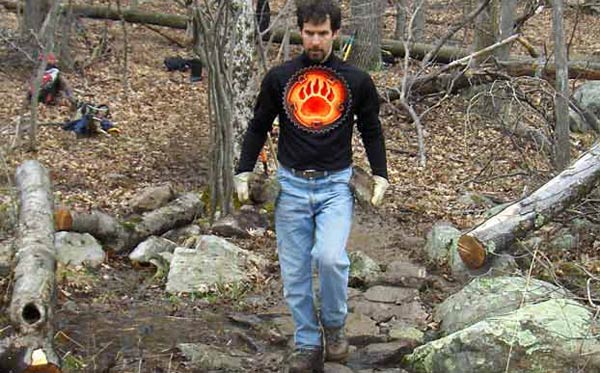 Location: Wawayanda State Park
Project: Trail work
Leader: Jeff - RSVP
Date: Sunday, 11/17/2013
Time: 9:00 AM
Meet: S-turns on Wawayanda Road
Google Map: Link
Details: There will be a trail work session 11/17/2013 at Wawayanda State Park. Tomorrow morning I am going to do some work on the Livingston Tract at wawayanda at 9 am. If interested meet at the "S-turns" on Wawayanda road. This is the road that leads from Canistear to the back gate. We are hiking.
Tools will be provided.
Bring water and a snack.
Cell phone Jeff for full details.
If interested, RSVP.
Thanks
Jeff
---
Just a quick note regarding Trail Maintenance at Wawayanda State Park in 2012, we performed a total of 335 volunteer hours at the park. These hours will be used toward various grants both the Park and JORBA have which require the organization that receives the grant money to match a dollar figure based on volunteer hours.
The park has various grants which may or may not benefit some of the trails used but go toward infrastructure and improvements to the park for all users.
JORBA uses the grant money to supply their chapters such as ours at the park with tools and equipment to perform the work.
I would like to thank everyone for their time and look forward to another great year this year supporting the Park and our events.
---
There
is no trail maintenance planned for Stokes SF at this time.